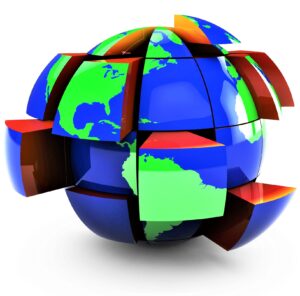 This is a monthly snapshot of the most important PCT-related changes – we include a full list of future changes, together with selected recent changes that are important for daily practice. The changes of 1 Jul 22 will be included in the Sept. 2022 edition of PCT.App.
Some treaty accessions were announced and e-PCT now provides additional recovery options in case of disruption. The biggest future change is still the "big bang" change to the ST.26 standard for sequence listings.
Future Changes and Events
Recent Changes
Updated Documents
Changes at Specific Offices
Miscellaneous
Sources: most of these topics are found in PCT Newsletter Apr 2022 (#04). Every month, WIPO publishes a PCT Newsletter with important updates and practical advice. It is possible to subscribe to one or more Newsletters. Latest PCT details for each national / regional office are in PCT Applicants Guide. Latest PCT fee amounts and how to pay them are at PCT Fees and Payments.