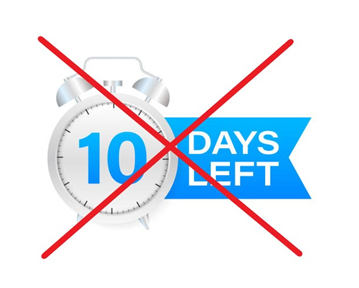 It has been leaked before, but now also the text of the amended provisions according to the Administrative Council decision is published: CA/D 10/22 and preparatory document CA/30/22 Rev. 2.
As of November 2023, the 10-day rule will be history. Instead of adding ten days to the start of a period triggered by a notification from the EPO, the date which the document bears will count directly.
While the changes are supposed to support digitalisation, they will equally require adaptation of long-lived electronic notification practice in EP patent proceedings. And the amended rules are closer but not exactly in line with corresponding PCT provisions.