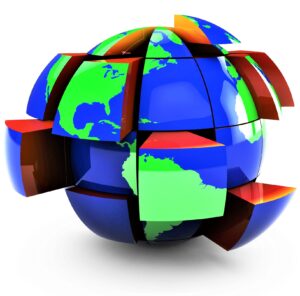 As part of our updating process, we regular monitor the WIPO and EPO websites. See below for the most important PCT-related changes that we are currently aware of. The changes of 1 Jul 22 will be included in the Sept. 2022 edition of PCT.App.
The main themes in 2022 are the "big bang" change to the ST.26 standard for sequence listings, the adoption of more electronic communication, and improved safeguards for online systems.
Future Changes
Recent Changes
Updated Documents
Specific Offices
Miscellaneous
Sources: most of these topics are found in PCT Newsletter Mar 2022 (#03). Every month, WIPO publishes a PCT Newsletter with important updates and practical advice. It is possible to subscribe to one or more Newsletters.