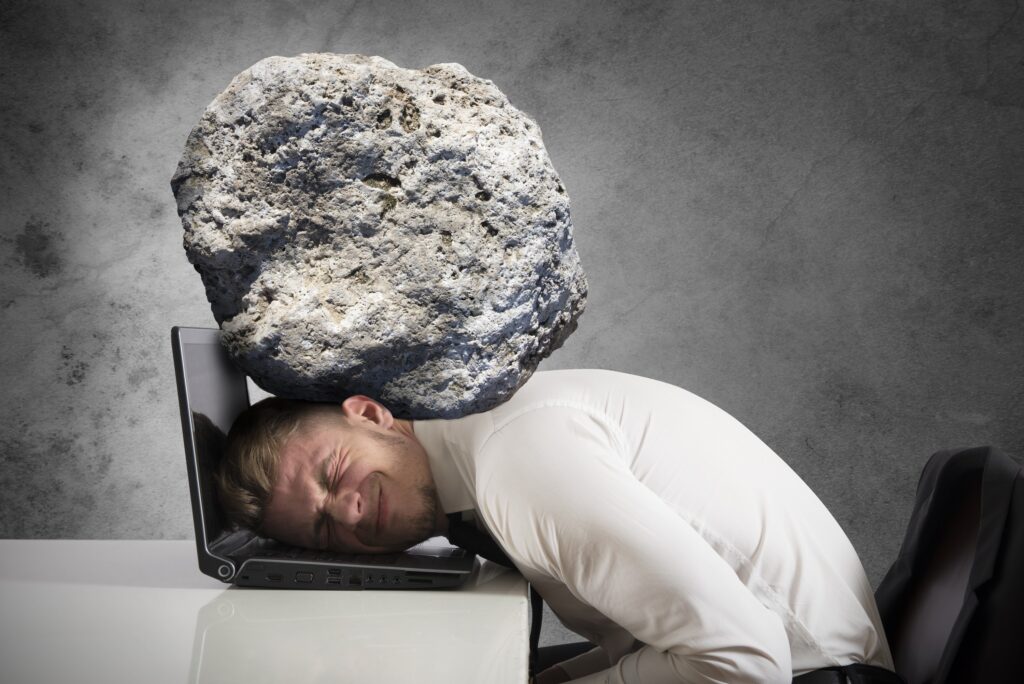 EQE candidates: influence the online exams in 2024 by giving direct feedback to the epi about your problems with Paper C in 2021, 2022 or 2023. We need as many responses as possible – please fill it in, even if you passed, and forward to all the candidates that you know: epi Paper C – Feedback Form

"As you know, the format of Paper C has changed since 2021 due to the EQE being held online. We would like to receive your opinion about the actual format of the paper and the division of the tasks between the two parts.
Many candidates have raised objections to the time division of Paper C into two parts; in particular, having the parts of equal duration is not fair in view of the large amount of information which needs to be processed in the first part.
In addition, objections have been raised that candidates needed specialised technical knowledge and accompanying vocabulary to be able to attempt Paper C which has negatively affected the performances of some candidates due to their not having knowledge in the technical field of the paper.
We would therefore like to have your opinion on Paper C in its current format. Please respond to the following survey to assist us in our analysis of the situation."
Many thanks in advance.
Best regards / Mit freundlichen Grüßen / Sincères salutations
Education Team
epi – European Patent Institute