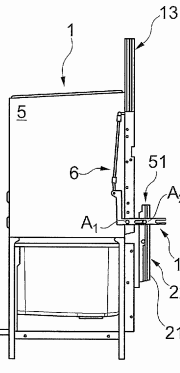 The patent relates to a dishwasher and especially to a door mechanism allowing the door leaf to extend in the vertical direction at the end of the opening process. This allows a better access to the inner volume of the dishwasher.
Brief outline of the case
The opposition was rejected and the opponent appealed.